The benefits of using a UK-based property management vs. offshore support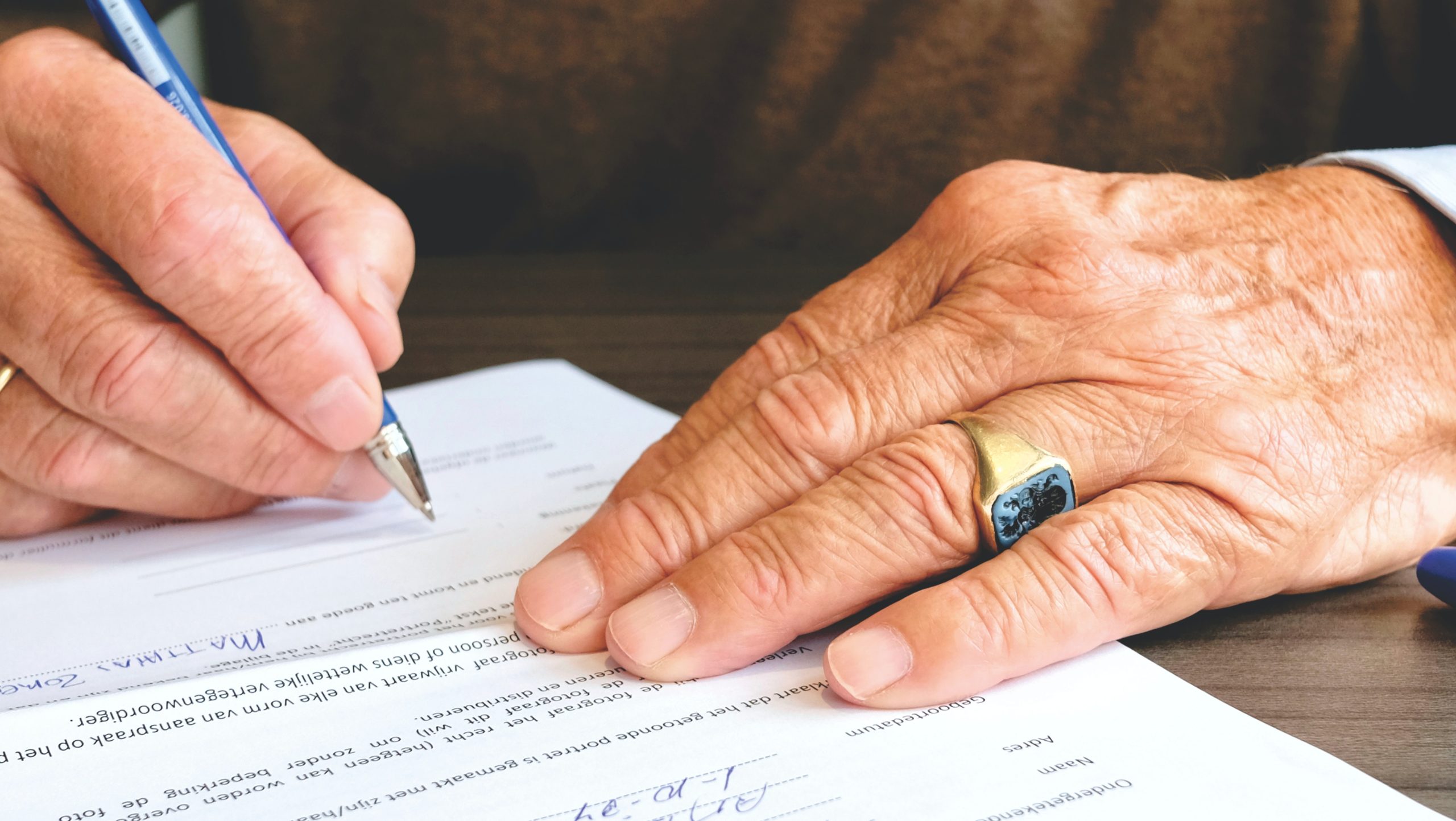 THE BENEFITS OF USING A UK-BASED PROPERTY MANAGEMENT COMPANY VS. OFFSHORE SUPPORT
What would a property management company add to your life as a landlord? Find out more about the benefits of using an expert.
WHY DOES A LONDON LANDLORD NEED A PROPERTY MANAGEMENT AT ALL?
Can you manage your own rental property? Absolutely. Will it save you money and ensure more return on your investment? Yes. Does it entail a lot of effort, close proximity and risk? Also, yes.
We have written before the benefits of having an expert hand supporting you with your property portfolio, de-risking your decisions and taking away all the stressful tasks you, as a landlord, have to deal with on a daily basis. If you are not convinced of how a Property Management Company can support find out more here.
WHY DOES A LONDON LANDLORD NEED A UK PROPERTY MANAGEMENT, BASED LOCALLY?
Saying that, is a difference between hiring a local property management company and getting potentially cheaper offshore support?
Nowadays, property marketing, tenant enquiries, tenant finding, tenant agreements and tenant management can all be done online. Often offers come in even without in-person viewings if the property is marketed with a 360 online tour and has detailed descriptions of its location, proximity to transport, information about the area and decent contractual break-clauses (in case neither party is happy with the match). 
An offshore property management company with a call-centre for 24/7 tenant support and enquires, who reads into the local legislation and works with a Tenancy Deposit Scheme could indeed do some of those pesky tasks that you hate doing and make your life a little easier. Up to a point! 
1. DOES AN OFFSHORE LETTINGS AGENCY ACTUALLY SAVE YOU MONEY?
Might charge a slightly less percentage for managing the property, but repairs, maintenance, inventories, check-in, and check-out will all need to be done either by you or by local resources at local costs. So invertedly you will end up either being more involved than you would like or paying UK rates for some of these services. 
Often times landlords and investors choose offshore because of the cost, not realising that longer term it might not work out as profitably as they originally planned. If costs are your concern, read more about how much agents in the UK generally charge to manage a property. 
2. DOES CHOOSING OFFSHORE HELP GROW YOUR PORTFOLIO?
The benefit of having a local based company is that it has its ear to the ground when it comes to your competition, the market, the trends, the risks, and the upcoming changes in legislation. It can help you understand how the market is moving and when it is a suitable time to grow your portfolio or sell some of your less profitable assets. An offshore company can support far less on the consultancy side without the local expertise. 
3. DOES PROPERTY MANAGEMENT REQUIRE PROXIMITY?
Property management tasks often require being in or near the space… Unlike online businesses, properties are physical assets. Alongside local expertise, it is one of the main reasons local agencies or property management companies are preferred by landlords. So, if you opt for an offshore company, in case of any urgent issues, you will be the fallback. Hence your proximity to your property becomes important. Remember that when you plan your holiday, are visiting family north of the country or have a business meeting in Europe.  
5 KEY BENEFITS OF OPTING FOR A UK-BASED PROPERTY MANAGEMENT COMPANY, LIKE WENTWORTH PROPERTIES
1. SUITABILITY & COMPLIANCE
The property is inspected by an expert who ensures your property is suitable to live in, based on the basic principles of what that entails in the Homes (Fitness for Human Habitation) Act 2018. Moreover, with the new potential legislations coming in from the Rental Reform Bill, where the currently Decent Homes Standard used in social housing will be extended to private rental homes as well, we think long-term and de-risk you as we move along.
In addition to ensuring your property is 'suitable,' we also examine it to ensure it is 'safe' by all possible means. This entails gas checks (including appliances such as radiators, ovens, and boilers), electrical checks or even plumbing. Legislation entails that there are certificates that need to be produced before ever being able to rent out a property and we have expertise in ensuring you get all of them.
These elements of preparation of the property carry the highest risk. Anything not done by the book entails you would be activating outside of the law, incur hefty penalties and needless to say, be responsible for anything that were to happen.
3. APPEAL, ACCURATE PRICING & MARKETING
We ensure your property is marketable based on the latest demands, trends and return on investment. Potential tenants want to be attracted to your property to feel like it could be their home.
Moreover, depending on your property, its location, the demand, and the housing market we valuate your property in person and in detail to ensure there is no money left on the table. A realistic appraisal is vital as overvaluing your property can drive void periods and undervaluing it will reduce your potential yield.
Then we market your property, gathering information, quality photography, floor plans, 360 tours, detailed descriptions of what is and what is not included, and any additional benefits the property offers like proximity to transport, shops, parks, restaurants, and other attractions.
4. IN PERSON INVENTORIES & CHECK-IN / CHECK-OUT PROCESSES
This is where it can become tedious… An inventory needs to be done in person and it is a step that requires great attention to detail and realistic expectations. Both the tenant and the landlord need to have a copy of everything that describes the condition of the property at the time the tenant moves in. This inventory not only considers the number of forks in the cutlery drawer but also the state of the walls, carpets, doors, appliances, or light fixtures.
Keys are handed over and we provide clear written instructions (often recommended to have a handbook) on how to maintain the property. Here is when it is important to consider everything one might need from accessing and configuring the boiler, turning on the heating, calling for maintenance in and out of hours, or reading their utility meters.
At check-out we establish the state of the property against the inventory, we manage deposit returns or damage claims, and we prepare your property for the next tenants. We ensure you stay protected and do not incur any unnecessary costs while avoiding void periods.
5. EXPERT LOCAL IN-LIFE PROPERTY MANAGEMENT & LANDLORD CONSULTANCY
We provide clear SLAs (service level agreements) and manage both urgent and non-urgent enquiries or issues 24/7. In-life property management could entail providing ongoing repairs, emergency repairs, locksmith & pest control specialist services, on-call engineers & plumbers, health & safety checks, and even landscaping and exterior window cleaning. Additionally, it entails dealing with tenant inquiries, chasing for rent, reminding tenants of notice periods, running notified inspections, or even evicting a tenant.
Moreover, we consult YOU. We listen to the market, and we are here to support you in growing your portfolio, ensuring you get the best return on investment from your assets and de-risking you as much as possible with the latest legislation changes coming in the UK.
At Wentworth Properties we also keep our fees transparent. Don't hesitate to get in touch if you have any more questions, we are here to help landlords and investors, no strings attached.