Rental market in 2023: What Landlords Need to Look Out For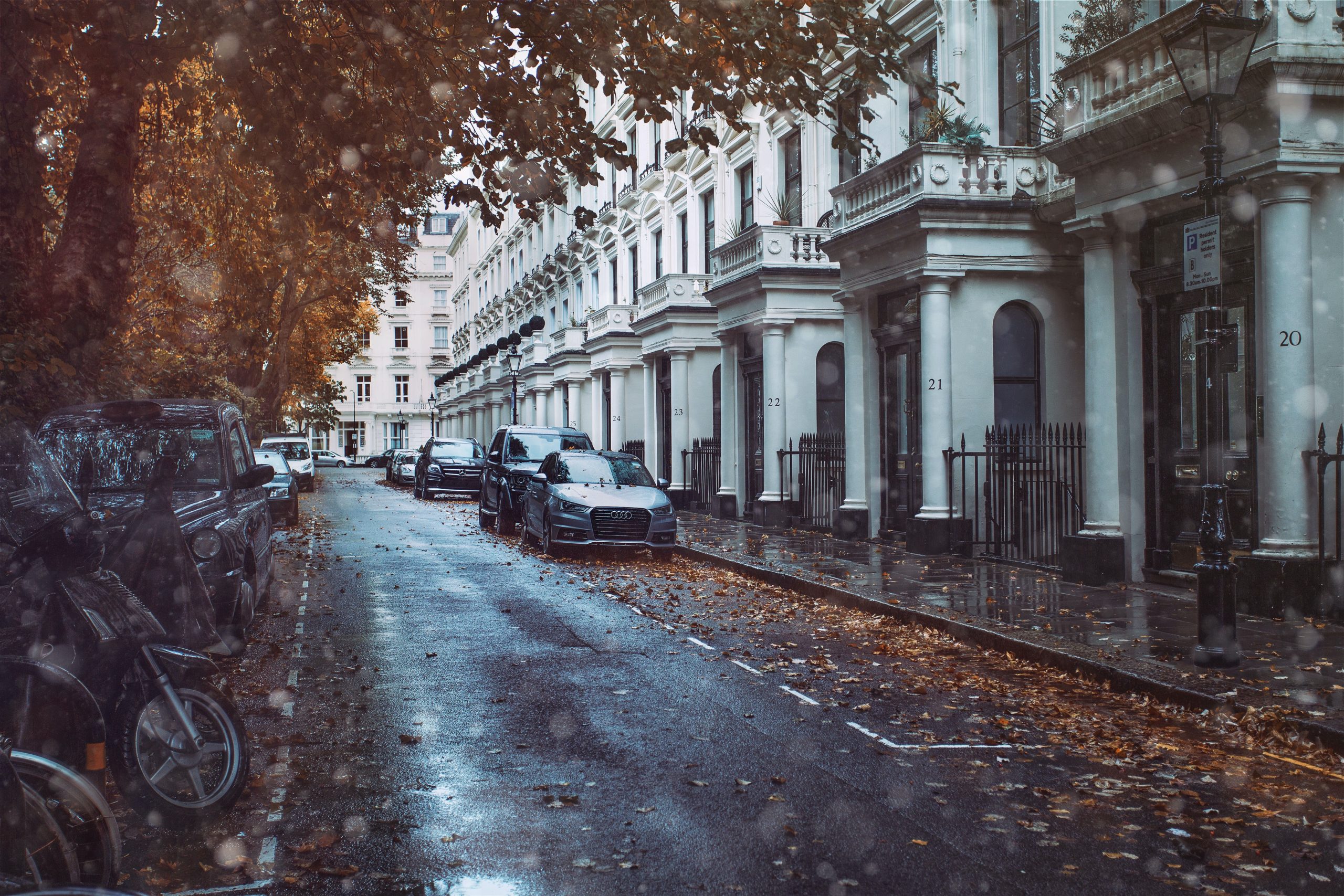 UK RENTAL MARKET IN 2023: WHAT LANDLORDS NEED TO LOOK OUT FOR
Here are some predictions for the UK rental market in 2023 and what landlords and property developers in London need to be aware of.
The past 3 years have been a rollercoaster and the pandemic has undoubtedly left a mark on the housing market with some of the deeper repercussions happening now. The market in the UK is currently unstable and it's under continuous scrutiny, while first-buyers are stuck in the rental market due to the inflated costs of living and unreliable interest rates.
DECREASED CONFIDENCE AND HIGHER COSTS
Based on a recent poll from SpareRoom, we're expecting supply to continue to dwindle while landlords and agents are losing confidence in the rental market. 41% consider reducing their portfolio or exiting the market altogether. While research from Simply Business from 2022 highlighted that 49% of landlords had already sold or planning to sell a property while 23% had plans to buy a property.
As Rishi Sunak became prime minister, the financial market slightly calmed after the controversial September mini-budget where average mortgage costs shot up. However, they still remain above 6% for fixed rates according to Moneyfacts.
Moreover, regulation has been a huge topic in 2022, with landlords still expecting clarity in 2023 around scrapping Section 21 evictions, introducing a Decent Homes Standard for rentals and encouraging pet ownership for tenants. Licensing schemes have also grown tremendously in 2022 in comparison to previous years and are expected to continue to grow this year. There is a call for councils to implement selective licensing and make it mandatory for landlords in a specific area to apply for a licence if they want to rent out a property. The Chartered Institute of Environmental Health considers increasing licensing would help the government reach its target of halving the number of non-decent housing by 2030.
With the cost of living and climate crisis being top of mind, energy efficiency for rentals is top priority, helping keep the bills down for both tenants and landlords. The government plans to increase the minimum Energy Performance Certificate rating (EPC) from 'E' to 'C' but the rules are not yet clear. Simply Business estimates that would entail about 55% of landlords would have to make £5000+ improvements.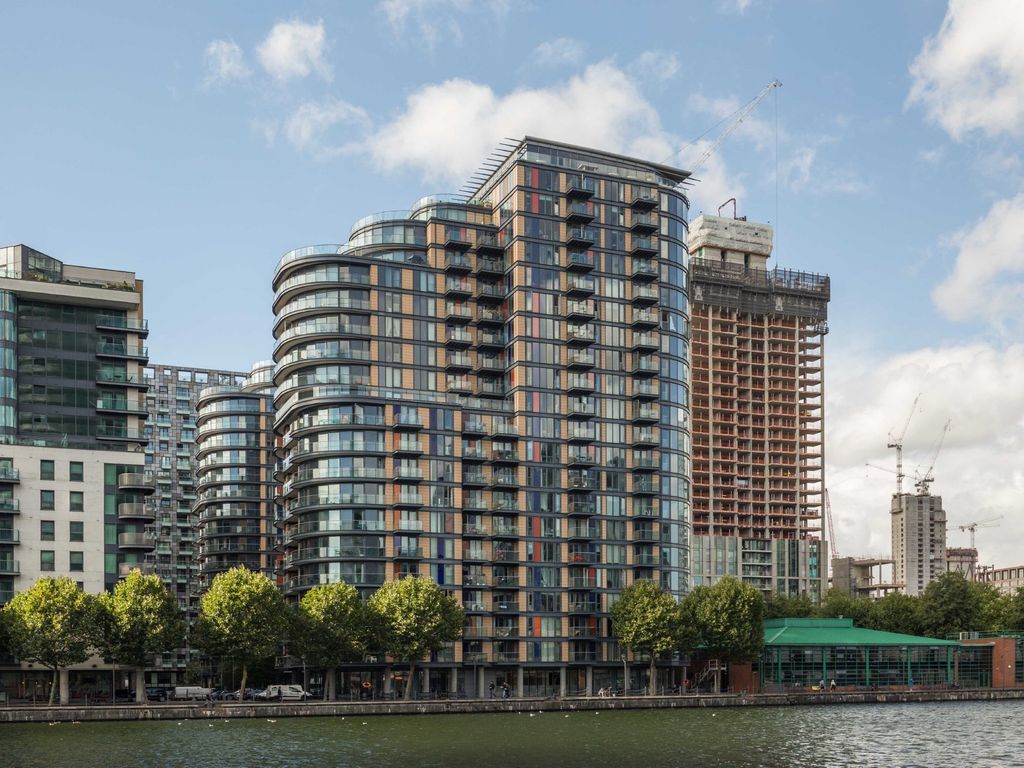 HIGH RENTAL DEMAND AND INCREASED YIELDS
But some encouraging factors to stay in the rental market is the extremely high rental demand and average rental prices rising (as much as 15% in London).
The rental demand is unlikely to decrease with up to a million people ruling themselves out of the first-time buyer market due to the cost of living crisis, according to research from Aviva. With demand and prices going up rental yield becomes a huge opportunity for landlords, void periods are shorter, advertising costs lower and a greater choice of tenants.
As the tumultuous market push landlords to sell in 2023 including the increased regulation, rising mortgage costs and the capital gains tax changes, the high rental yields coming from high demand and limited rental supply will convince landlords to keep investing.
We're hoping to see a lot more clarity around the new regulations and while we want our landlords to have fantastic returns, a balance in the market is duly awaited as the cost of living crisis is likely to last until the second half of 2023.
If you're struggling with the increased regulation, you need support managing your properties or you want to focus on growing your portfolio, get in touch. We offer the highest standard of property management on the London market.