How Much do Agents Charge to Manage my Property?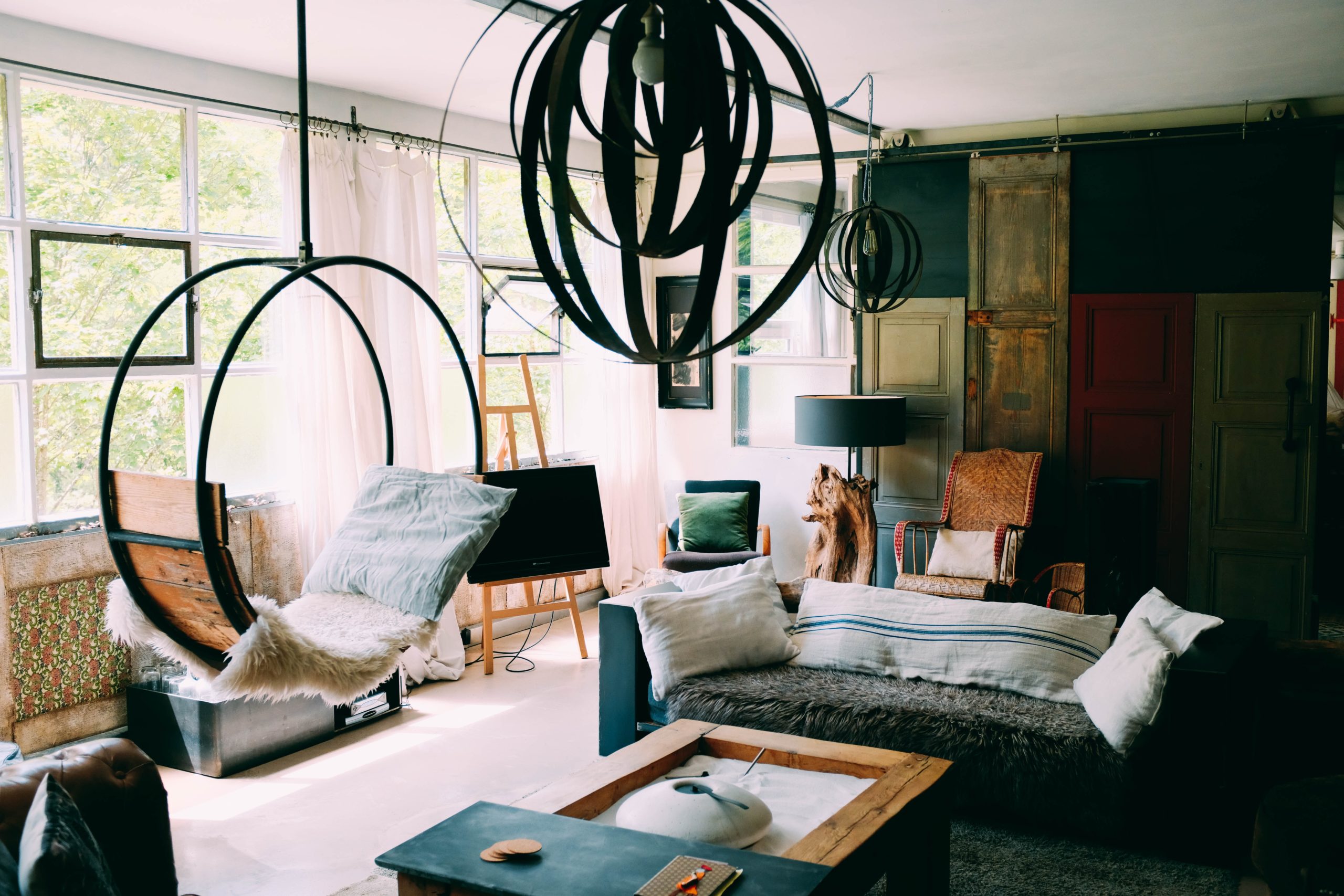 HOW MUCH DO REAL ESTATE AGENTS CHARGE TO MANAGE MY PROPERTY?
Property management entails overseeing real estate or a physical property, end-to-end or partially.
In the private rental sector, the property manager looks after the property on the landlord's behalf while supporting the tenancy process. There are a variety of property management companies or agencies in London that specialise in this service.
We are one of these agencies, and pride ourselves on providing expert unbiased advice to landlords for over a decade. If you are interested in what services rental property companies generally provide, what managing a rental property entails, and whether you could self-manage, find out more about the Lifecycle of Property Management here.
Typically, most property rental agencies help with initial setup and legal necessities such as:
Property advertising
Holding deposits
Tenant referencing
Tenancy agreement drafting
Deposit registration
Rent collection
There are of course more extensive services and even complete property management:
Viewings
Legal certificates and property inspections
Rent protection or insurance
Legal expenses cover and eviction support
Home emergency cover or property maintenance
Property administration, accounting, and taxes
TYPES OF PROPERTY MANAGEMENT
Managing a property portfolio or an HMO inherently requires some management expertise otherwise it can become very stressful. The aim of having support is to make your life easier while letting you focus on the growth of your portfolio or investing your effort into creating other streams of income.
Residential property management companies provide different levels of coverage. The range of responsibilities a property manager can have depends on the service package, the price, and the property. However, it's not an either/or situation where you operate with a property manager or you self-manage. The best property management companies provide a wide array of services and fee structures depending on where you need support and their level of involvement.
Most high-street property managers charge a percentage rate of the monthly rent. Of course, that depends on the level of service provided varying from basic to complete property management. A tenant-finding service can start from 6%, whereas a fully managed service can be between 10% and 15%.
There are also options for property management that are 'fixed fee, regardless of the monthly rent. These tend to be cost-effective for landlords with higher rents.
There is of course also the option of Guaranteed Rent Schemes. A Guaranteed Rent Scheme (sometimes also known as Rent-to-Rent) entails a contractual agreement between a company and a landlord. For a specified timeframe, the landlord agrees to relinquish their control and management over their property (with conditions & clauses for opt-out) in exchange for a guaranteed monthly rental income. The 'main-tenant' will then sublet the property for a higher amount and keep the difference to cover their risk, time, and property management. An excellent option for landlords who want a hands-off approach.
Like with everything, there are of course pros and cons. A big benefit for landlords is confidence in their expertise and legal compliance, with over 150 laws impacting the property sector alone, the legal responsibility can be overwhelming.
The ownership, letting and management of a property doesn't come easy. The tasks are never-ending, and the process requires 24/7 management: viewings, rent negotiations, tenant referencing, agreements, inventories, emergency repairs, refurbishments, rent collection, debt management, taxes, and safety regulations…to name a few. Some landlords see rental management as a blessing and are grateful for the minimal involvement, whereas others see the lack of control as a problem.
The cost of the service is what makes landlords question if they can pull off self-management. Your perception of value for money is what makes it worth it. There are of course financial benefits to property support such as rent collection and rent protection. This can provide you with financial security and peace of mind.
WENTWORTH PROPERTY MANAGEMENT
At Wentworth, we are the best in the market when it comes to property management. Instructing us to professionally look after your property will minimize void periods and ensure your asset stays in excellent condition all year round.
We will deal with the end-to-end process and you don't have to stress about a thing but if you don't want a comprehensive service, we are more than flexible to accommodate and help only in the areas you feel you need the help.
Find out more about our london based rental property service.
If you are interested in getting support with your residential or commercial property find out more about our property management services.