Do I need Rent Guarantee Insurance?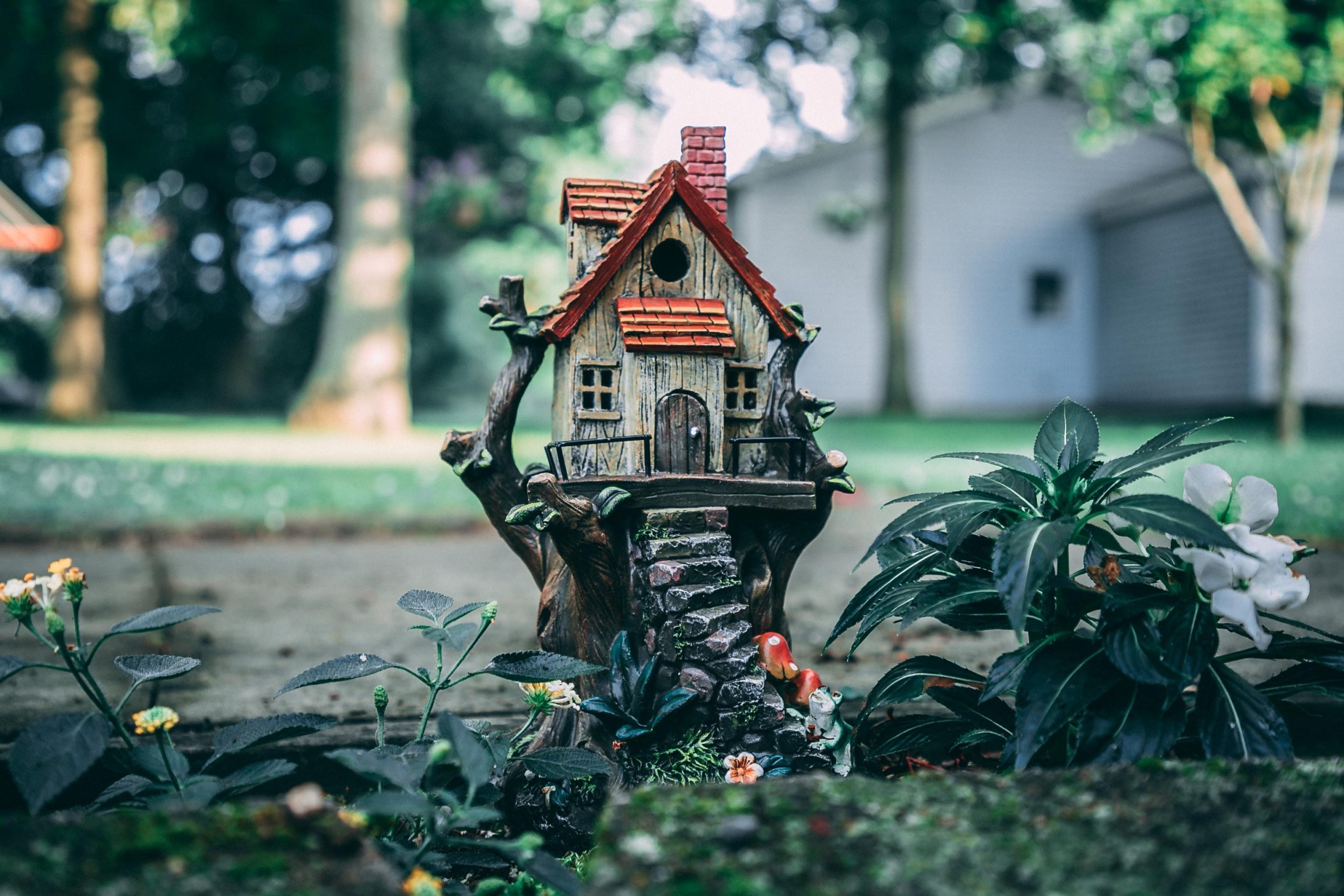 DO I NEED RENT GUARANTEE INSURANCE?
Guaranteed rent, guaranteed insurance, rental income protection… which one is which? No wonder as a landlord you are confused about what brings the most value to you and protects your property portfolio. Here you can find unbiased advice from our property experts that will hopefully clarify whether you need Rent Guarantee Insurance in the first place.
WHAT IS RENT GUARANTEE INSURANCE?
A landlord can take rent guarantee insurance to cover their rental income if tenants cannot pay their rent. Even the most reliable tenants can experience financial difficulties which can result in arrears.
As well as covering rent for the term, a policy could also cover legal expenses and a pre-agreed cover for any disputes related to the recovery of rent arrears, repossession or eviction, and access to legal advice.
Something to consider is that tenant eviction is a painful process with the Ministry of Justice reporting an average of 41 weeks for repossession claims. That is approximately 10 months of lost rent and a pay-out can take from 8 weeks.
PROs of Rent Guarantee Insurance:
Peace of mind and cover in case the tenants fail to pay.
Landlords retain control of their property and choice of tenants.
The premiums are often affordable, between 6-12% of monthly rent.
CONs of Rent Guarantee Insurance:
No cover for void periods and no income stream.
Lengthy claim processing times.
Stringent restrictions and conditions to minimize risk on the insurance provider's part.
Like any insurance policy, there will be excess and exclusions.
WHAT IS THE DIFFERENCE RENT BETWEEN GUARANTEE INSURANCE, RENTAL INCOME PROTECTION AND GUARATEED RENT SCHEMES?
Rental income protection can cover the amount of rent you would have received during void periods in case you're unable to rent your property for an insured reason such as flood or fire damage. This is different from Rent Guarantee Insurance which covers you when the property is tenanted, and the tenant is unable to make their rental payments.
A Guaranteed Rent Scheme, however, entails a contractual agreement between a landlord and the main tenant (which could be a company, an institution, a letting agent, or an individual). For a specified term, the landlord agrees to relinquish their control and management over their property (with conditions & clauses for opt-out) in exchange for a guaranteed monthly rental income. The main tenant then rents the property out either room by room or using their expertise to find a profit, while managing it fully.
Especially with the latest financial crisis, insuring your Rent Guarantee is a sound plan for your peace of mind. However, you must ensure a robust cash flow to cover the lengthy process.
Don't have the cash flow but you want guaranteed rental income and low stress? A Rent Guarantee Scheme can provide a stable monthly rental income while the 'main tenant' rents the property from you, and then sub-lets it to tenants while managing the full process. It can alleviate you from the overwhelming set of responsibilities a landlord has.
If you're interested to find out what Guarantee Rent Scheme Wentworth Properties provides find out more at: Guaranteed Rent Scheme Estate Agents in London – Wentworth.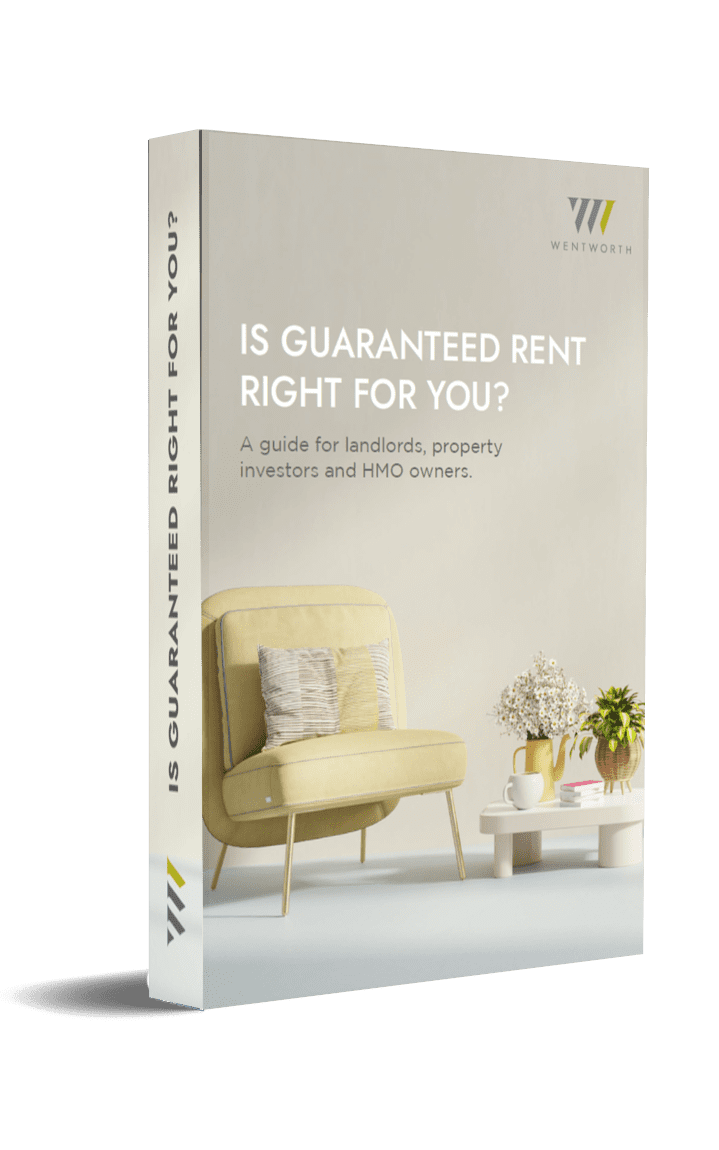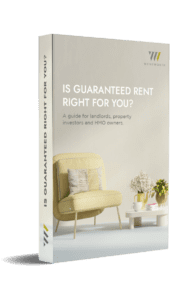 Guaranteed rent, guaranteed Insurance, rental income protection… which one is which?
No wonder you are confused about what brings the most value to you and protects your property portfolio.
Learn what to pay attention to by spotting false promises and deciding what's right for you, straight from the experts.
See what's inside the guidebook:
What Is Guaranteed Rent
What are the benefits?
What are the disadvantages?
What should you consider?
Is Guaranteed Rent right for HMOs?
Is Guaranteed Rent right for you?
Find out more about our Guaranteed Rent Scheme can help you and get in touch to take advantage of the Wentworth expertise.