When is the Best Time of the Year to Put your House on the Market?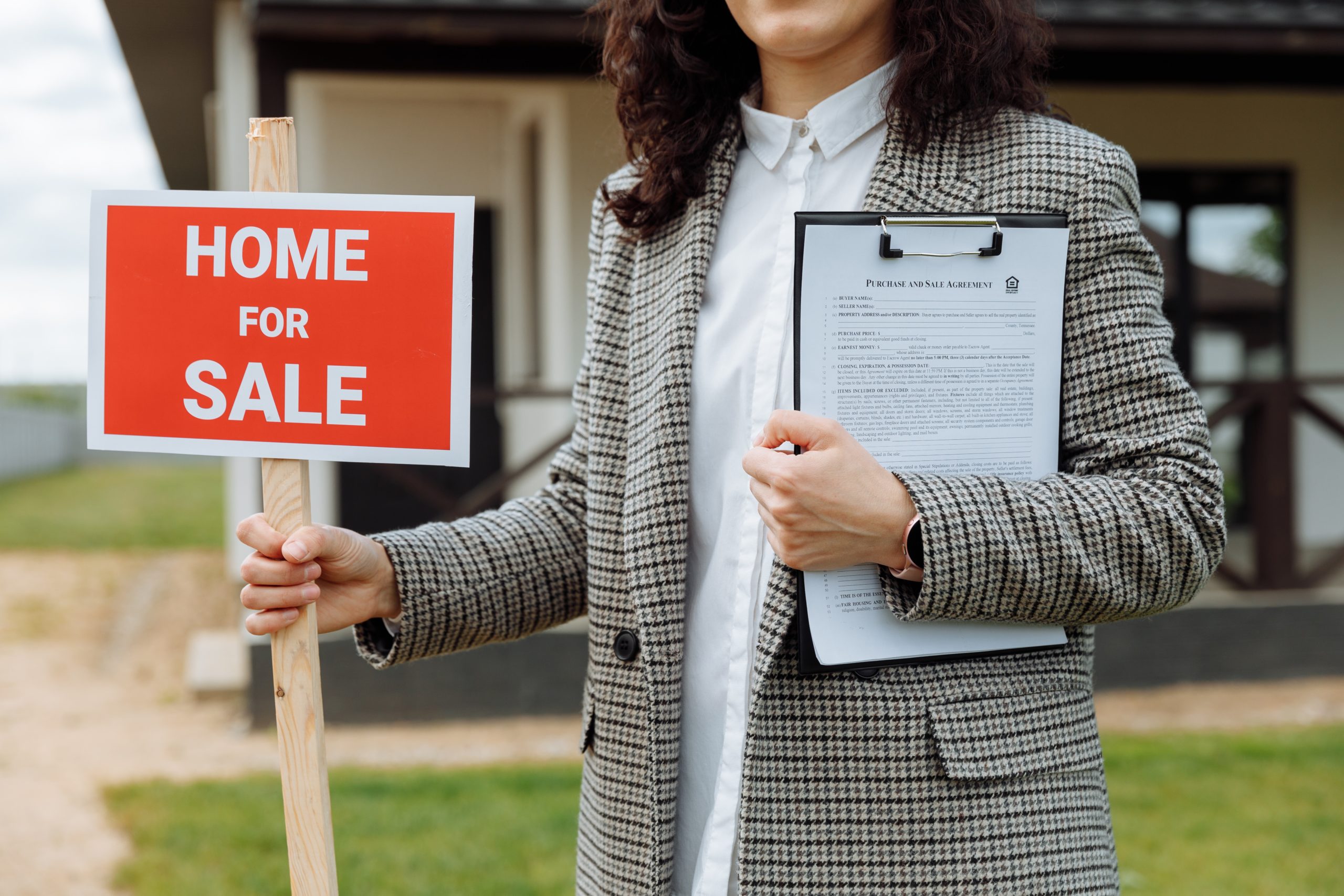 WHEN IS THE BEST TIME OF YEAR TO PUT YOUR HOUSE ON THE MARKET?
Seasonality always plays an important role in real estate and there are many factors at play determining the best time to sell.
Are you planning to sell your house anytime soon? If you can afford to pre-plan do so and avoid randomly listing your property for sale. Seasonality always plays an important role in real estate and there are many factors at play determining the best time to sell. Below you can find out more to get the highest demand and the best market rate.
MARKET CONDITIONS DURING DIFFERENT TIMES OF YEAR
The market conditions for property sales are different throughout seasons and it can affect your sale more than you think.
SELLING A PROPERTY IN SUMMER AND EARLY SPRING 
March, April and May are statistically the best times to sell your house. During spring and early summer, the gardens are in full bloom, the weather conditions are mild and the lighting is bright. These conditions create the perfect ambience for attracting potential buyers to your property. 30% of new listings come to the market during the year. People usually prefer house hunting during these months. Everyone loves a dry moving day but one downside of listing your property for sale during these months is a lot of competition from other sellers. So you need to set competitive pricing in order to cut the competition and make your property stand out. Another factor to consider is the type of property you're selling. Depending on your target audience, summer becomes slower for family-orientated homes, as children in schools enter summer holidays, and travelling takes priority.
SELLING A PROPERTY IN AUTUMN
After early summer and spring, the second-best season to sell a house is in the fall. As the new academic year commences, demands rise again, with families searching for homes before the weather gets too cold, or winter festivities become a focus such as Christmas or New Year. A sense of urgency can help you achieve a better sale price while not forgetting to capture the beauty of the season with your property's outdoor features.
SELLING A PROPERTY DURING WINTER
Selling during the New Year The winter months of December, January and February are not ideal for property sales, especially for bigger houses, bungalows or retirement homes. Smaller two-bed flats or terraced houses, are sold more easily in the off-peak winter season. The target audience for these properties are usually first-time buyers and young couples, with house-hunting commencing soon after the New Year. The competition from other sellers is also low during the winter season.
OTHER FACTORS TO CONSIDER BEFORE BUYING A HOUSE
Get your home valued by experts to save time and money. Sure, start online, but it's well-known that online calculators can leave a lot on the table. Plus, not all properties sell for the asking price, a reminder that you could get more. Wentworth offers free valuations, no strings attached.
Aim to sell your property when the mortgage rates are lower.


If you're selling a leasehold property, consider extending the lease. Properties with long leases tend to be more attractive to buyers than those where the lease is short.


If you want to sell your house quickly, consider supply and demand. Always sell it in the seller's market (demand is higher than properties available). It is the ideal time to sell as you can receive multiple offers and a better price.


Consider selling your property only after your home has gained substantial equity, and the value is enough for a better subsequent down payment.


Consider doing all the repairs, fixings and home improvements needed to attract buyers and potentially get a better price for your property. 
Find out more about the best practice to consider when selling your property.
SELLING BASED ON YOUR PROPERTY TYPE
If it is a big apartment, bungalow or retirement home, it is best to list it for sale during the summer season. These houses are primarily meant for big families and summers are the ideal time for families to hunt houses. But for small flats like one-bedroom flats, you can list it even during winters.
It is crucial to know the prime time to sell a property if you want to sell it off quickly at the best price. Now that you are already aware of the market conditions throughout the year, you can make selling decisions accordingly.
Get in touch with us to learn more about selling your property.