UK property market trends and how they affect property management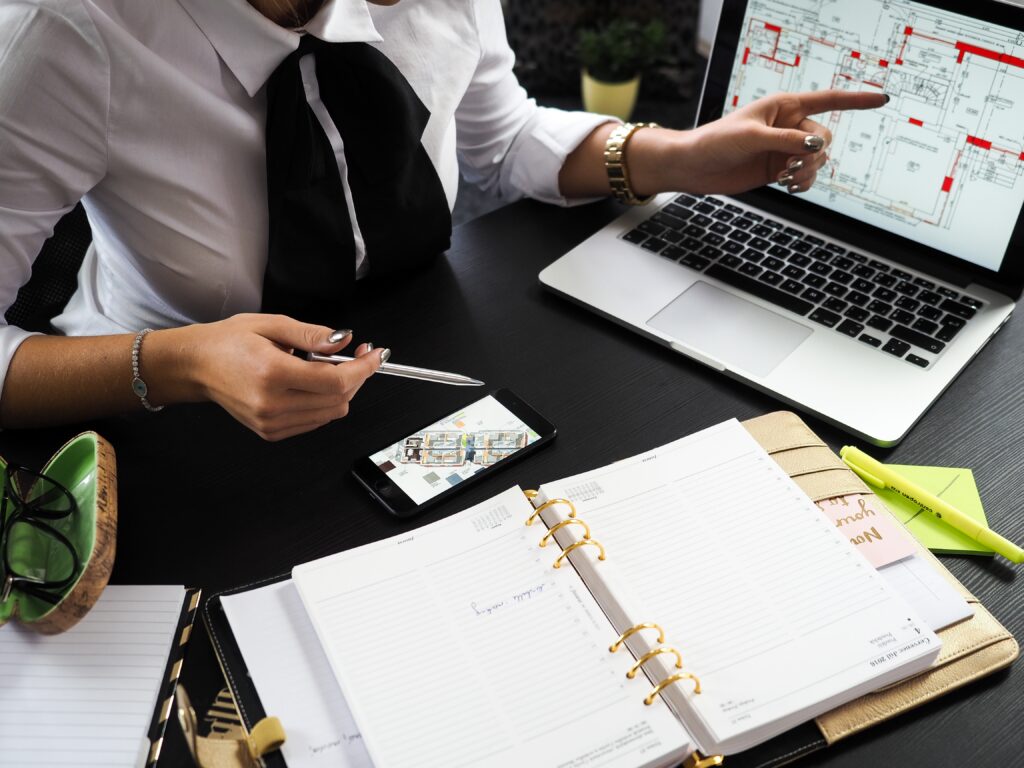 UK PROPERTY MARKET TRENDS AND HOW THEY AFFECT PROPERTY MANAGEMENT
Discover the top trends in the UK Real Estate Market now and how you need to tweak the way you manage your property.
2023 will be a tough year and the analysts are watching the UK housing market like hawks. The stability of the market in the first few months of the year will most likely dictate how the housing market will behave for the rest of the year.
Here are the top market trends reported so far, that you as a landlord, need to consider when managing your portfolio.
HOPEFUL PROPERTY MARKET TRENDS, IN MARCH 2023
In February, the home sales prices fell YoY for the first time in 11 years, while total home sales saw their largest percentage increase since July 2020. However, economists and analysts still cannot reach a definitive conclusion as to whether home prices will drop this year.
With supply still limited and those who purchased homes in recent years at record-low interest staying put, the prices will remain well above the affordability line, especially for first-home buyers. Though not as eye-watering as they were in 2022, their fluctuation will highly depend on the mortgage rates.
We are heading into spring homebuying season, and the economy is still pulled in all possible directions by ongoing political unrest, a potential recession, high inflation and steep interest rates. According to the Nationwide House Price Index, published at the end of March, house prices fell by 0.8% MoM from February, which will be the seventh consecutive monthly drop. Now the prices are 4.6% below their peak from August last year.
According to Forbes, the Bank of England raised its rate to 4.25% on the 23rd of March, which adds to the streak of eleven months of rises since December 2021. Nationwide's chief economist, said: "The number of mortgages approved for house purchase remained weak at 43,500 cases in February 2023, almost 40% below the prevailing level a year ago."
The drop in house prices in March is not a surprise but it is motivating buyers as the housing market enters its busy Easter period.
Nicky Stevenson, managing director of nationwide estate agency chain Fine & Country, said: "The fall in house prices in March is not unexpected, but all signs point to this motivating buyers as the housing market starts gearing up for the traditionally busy Easter period."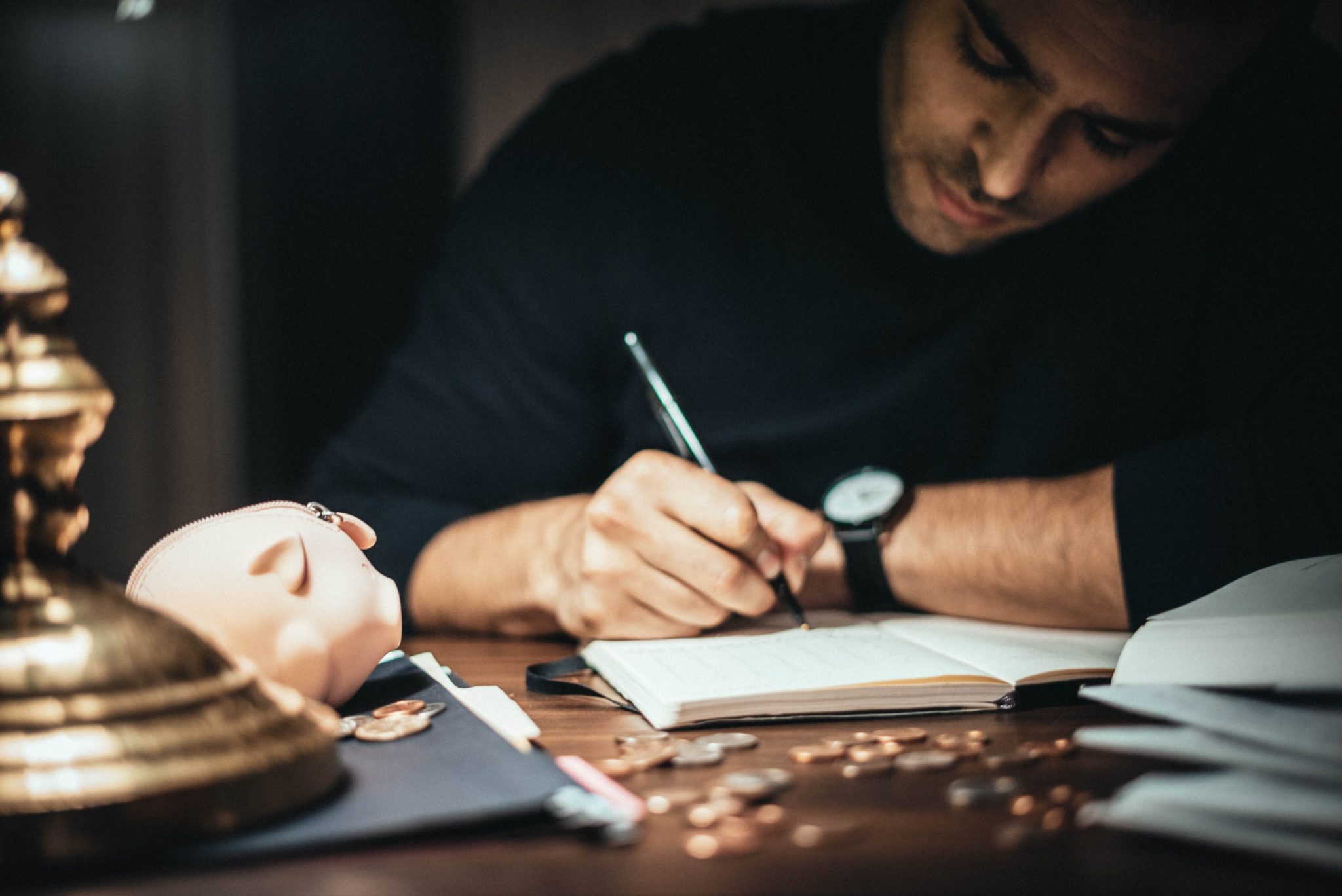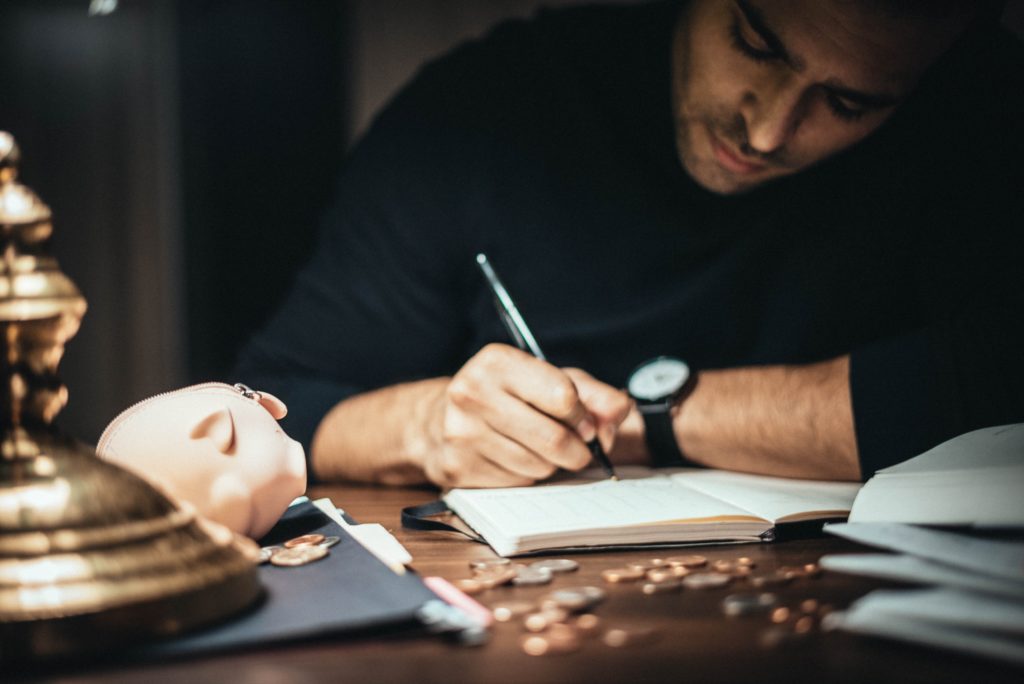 WHAT DOES THIS MEAN FOR YOU, AS A LANDLORD?
It is important to stay close to the price trends as they impact the way you manage your properties and needless to say, if you are considering tweaking your portfolio.
The above affordability rates for first-time buyers means that they will stay on the rental market, which entails high demand and low supply. This might sound like a nice little earner when you are an investor or a landlord, but the rental price increases mean that on average a single tenant pays 35% of their income on their rent, "the highest level of rental unaffordability in over a decade" according to MoneyWeek. Add in higher prices for energy and household goods and we are hitting unaffordability rates that will invertedly start impacting you as a landlord as the whole market becomes more and more unstable.
So, if you need to pass down the higher costs and interest rates do so with apathy and benevolence as it will impact you and the rest of the market negatively long-term, even though in the short-term it creates profit.
Also consider expert support, as they keep a close eye on the market, and have visibility more widely on how the market is performing and with what you are competing. If you want a high-standard Property Management company, don't hesitate to get in touch with Wentworth Properties. We are here to help.
If you need expertise and support in the London Market, Wentworth Properties are a Property Management company with high standards of delivery. Don't hold back from getting in touch, we are here to help.