How Wentworth's Premium Property Management Standards Surpass Even the Biggest London Agencies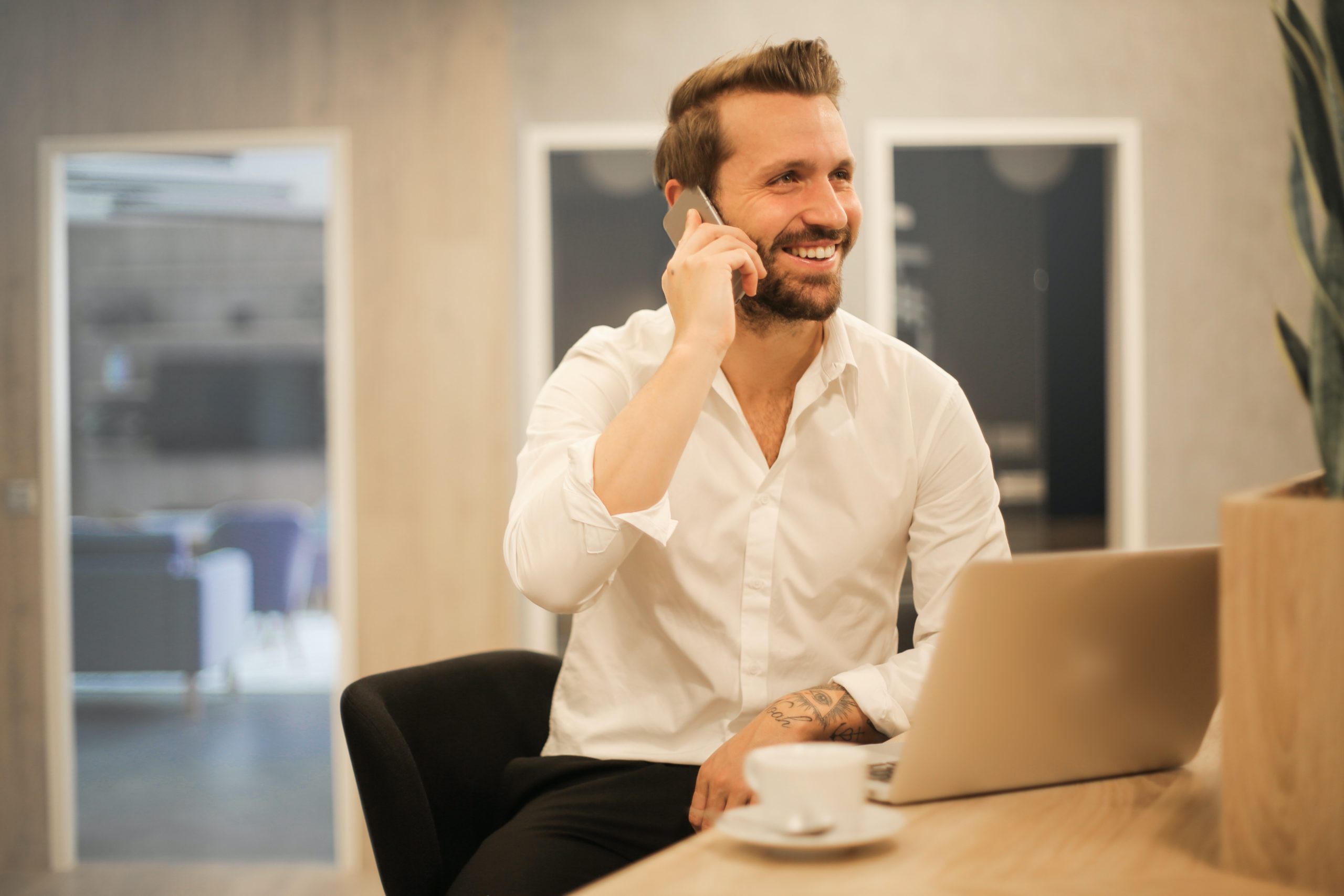 HOW WENTWORTH'S PREMIUM PROPERTY MANAGEMENT STANDARDS SURPASS EVEN THE BIGGEST LONDON AGENCIES
Stephen Joseph Doyle Multi-Property Landlord in London
Stephen is a landlord with 9 London properties within his portfolio (and counting). He started climbing the property ladder after an inheritance from his grandparents with which he managed to buy a couple of homes, one in which he moved in with his family and the other he rented out.
Read more about how Stephen exponentially grew his portfolio after finally finding Wentworth, an agency that provided a standard of service in property management beyond his expectations.
How was your experience working with letting agencies in London?
When I reached my 4th property back in 2013, I had to seriously consider giving up some of the landlord responsibilities I had been carrying myself alongside my family as they became tedious, stressful and time-consuming.
It meant we couldn't go on holiday or even sleep peacefully. Tenants would ring with maintenance or urgent issues, and the tenancy schedules would never align. I would be in a tenant-finding phase for one property and in a check-out phase for another. It was never-ending. Plus, I was never sure if I was covering myself by staying up to date with all the regulations and constantly stressing over compliance certificates.
I started my partnership with letting agencies by staying close to my properties. At first, I engaged them for tenant finding and vetting services and eventually expanded to full-service.
Saying that, I was never really happy with the standard for property management some of the big, well known agencies in London were offering. I experienced them first-hand and I always felt I had to get really involved in the whole process to ensure my properties were cared for. I had to check their work and chase for updates, and I often felt like I was a small fish. I was sure there was a better service out there.  
How did you discover Wentworth?
I heard of Shakil and Wentworth Properties from a friend of mine. The community of landlords is close, and my friend had properties in some of the new developments in Canary Wharf. He was keen on a high standard for property management due to the flats being new and he mentioned he was pleased with Wentworth.
I engaged Shakil, found a friendly face, always honest and proud of his premium standard of service and started working with Wentworth in 2017.
How have you found working with Wentworth?
We're still working together so I'm really pleased. I saw all my properties coming back to me in an even better condition than the way I handed them over. The team takes great care of my investments, and they are in fantastic hands. They are all professional and I am kept up to date without ever having to chase. They're now managing all my properties with full service and my profits have been increasing under Shakil's expertise.
Have you experienced business growth & peace of mind?
The fact that I saw how well things were handled, my time was freeing up considerably allowing me to properly look at my investments, generate cash-flow for deposits, study the market and buy more properties. Since I've worked with Wentworth I more than doubled my portfolio over the past 5 years. The team has helped me with their expertise in the London market and they always ping me new opportunities to buy that would bring fantastic yields.
Get in touch to experience the Wentworth Standard of Property Management. Our team is happy to support and provide advice no matter the size.