How to handle rental arrears as a landlord in the UK?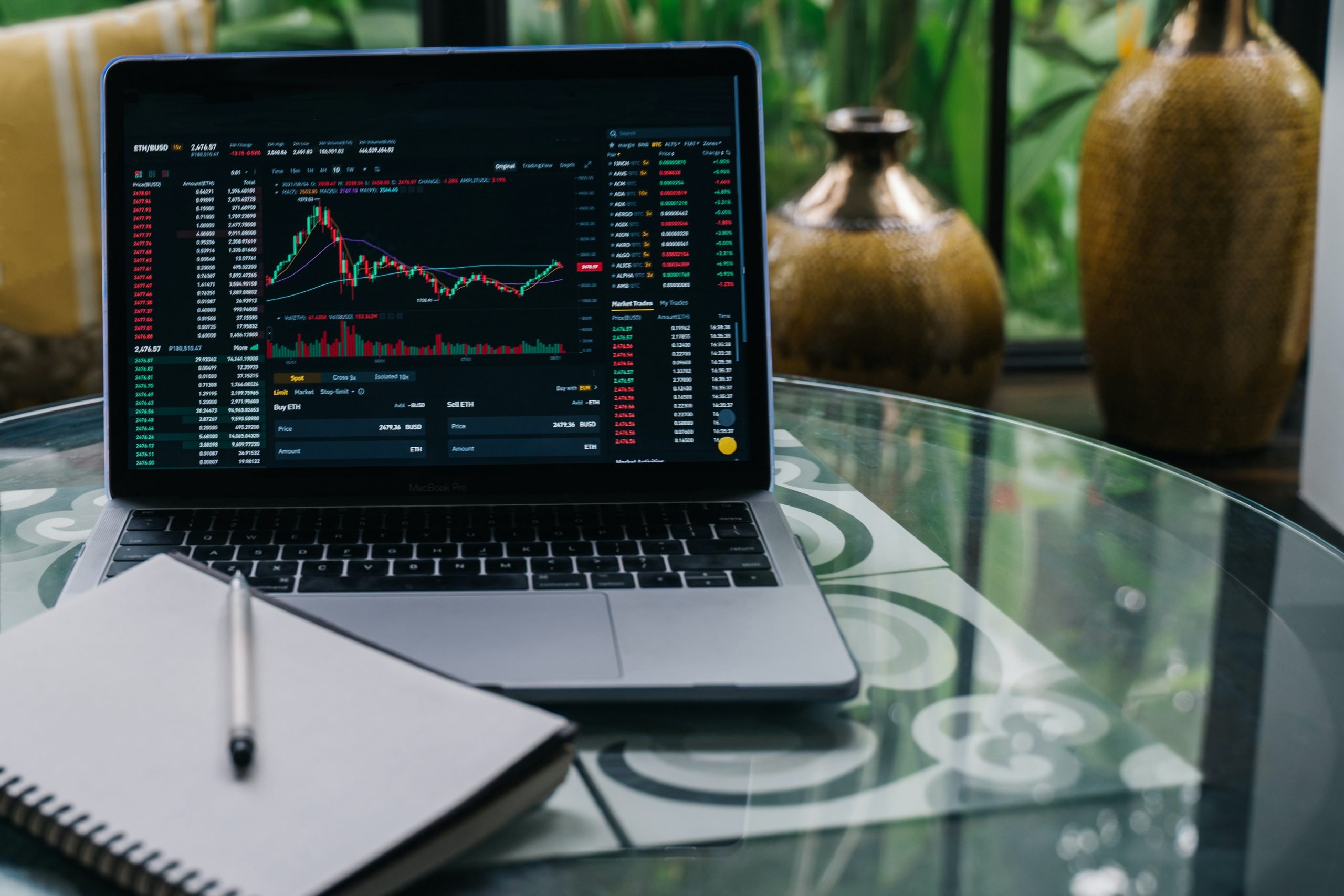 HOW TO HANDLE RENTAL ARREARS AS A LANDLORD IN THE UK?
There is a cost-of-living crisis in the UK and tenants are struggling to pay rent. Find out what you need to do to handle rent arrears from the London property management experts.
Okay, so unfortunately you are now in a position where you have a tenant in arrears. It is uncomfortable for everybody involved, but as a landlord, there are methods you can legally employ to help recover the money a tenant owes you or at least evict a tenant. This is not legal advice, and for legal settlements, we encourage you to reach out to a solicitor. 
Rent arrears just means that rent has gone unpaid, whether it is for an entire month, or it has been underpaid, or the tenant owes you months and months of rent. Rent payments are regulated by the contractual agreement you entered with the tenant, where you both agreed upon the amount, the frequency, and the date, rent needs to be paid on. Many tenants set up direct debits to their landlord or if there are multiple tenants keeping records and sending receipts of payments will eventually cover your back.
Here are some steps you can consider while handling rental arrears in the UK:
1. COMMUNICATING WITH TENANTS IN ARREARS
This is where using a Property Management Company comes in handy, where you can avoid those painful conversations and they can support contacting the tenant to secure the rent.
There are many other advantages to having a Property Management Service, get in touch to discuss your needs. 
If you are a private landlord start contacting the tenant bearing in mind legal bounds. If you ever have to end up in court all of these conversations will need to be visible. Treat the matter sensitively and be courteous throughout. Showing unreasonable behaviour could affect the outcome if the issue ends up in court. 
Remember, the tenant might have a genuine reason as to why they have not paid rent, from technical issues to human error so start with an informal check-in. If that is not the case, write a formal letter where you request the full payment by a set date, with the attached signed contract as a reminder, while requesting future payments be made in full on or by the agreed due date. Explain the consequences of future unpaid rent and what the next steps would be in the event the letter is not acknowledged and acted upon accordingly.
In a cost-of-living crisis, often the genuine reason is a financial struggle. So, another option to resolve arrears is to arrange a payment plan. Something reasonable will make the tenant more likely to be able to manage the payments. For example, consider spreading the amount owed to you across future rent payments. It is an option and you are not obliged to do this by far, but it may be easier than going through the eviction process.
If communication with the tenant has failed or they have been generally unresponsive, and if you are in the lucky situation where your tenant provided a guarantor, after 21 days you have the legal right to contact them. Do so in writing so it can be tracked back while being clear about the contractual terms in the tenancy agreement that have been broken and what the consequences are; loop in your tenant that you have done so and be clear about the next steps.
Landlord insurance policies will cover missed payments and tenant arrears. Your provider will be able to inform you how it all works, how much your policy covers and how to claim. If then you have outstanding money, you may be able to claim it from your tenant's deposit by registering a claim with the tenancy deposit scheme. Therefore, it is important you keep a clear record of payments and send receipts to tenants.
5. SECTION 8 OR SECTION 21 NOTICE
If everything fails, you can serve a Section 8 or Section 21 Notice. This informs your tenant that you intend to take them to court if they do not pay within 14 days of your final written communication. This comes in different forms (depending on the tenancy agreement you have in place) so make sure you are filling out the correct version.
The grounds for serving a Section 8 eviction order are set out in Schedule 2 of the Housing Act of 1988. Tenants will have between 2 weeks and 2 months' notice to evict the property. If the tenant pays back their arrears, this invalidates the Section 8 notice if it went to court.
There are key differences between the two:
Section 21: if the landlord wants the property back after the contract term has ended.

Section 8: if the tenant has broken the terms of the tenancy.
If the fixed tenancy is ending, it might be more effective to serve a Section 21, where the landlord doesn't need to have a reason for notice, where Section 8 requires legal grounds.
However, bear in mind, we have discussed the Renters Reform Bill, where there are current debates about whether Section 21 should exist at all, along with creating a register of landlords.
If you have no response to the above, you are entitled to take legal action and seek possession of your property. You can also ask the court to make a judgment against your tenant for the arrears of rent and the costs incurred in the process. The court can order the tenant to:
Leave the property before a specific date.

Stay in the property as long as they pay or obey the conditions of the order.

Pay you a specific amount.
If you get a money judgement against the tenant, you will have six years to enforce it.
If you want to avoid all of this understand your options and the difference between Guaranteed Rent, Rent Income Protection and Guaranteed Insurance with our latest e-book. If you have further questions don't hesitate to get in touch.