Checklist Before Giving out Your Property for Rent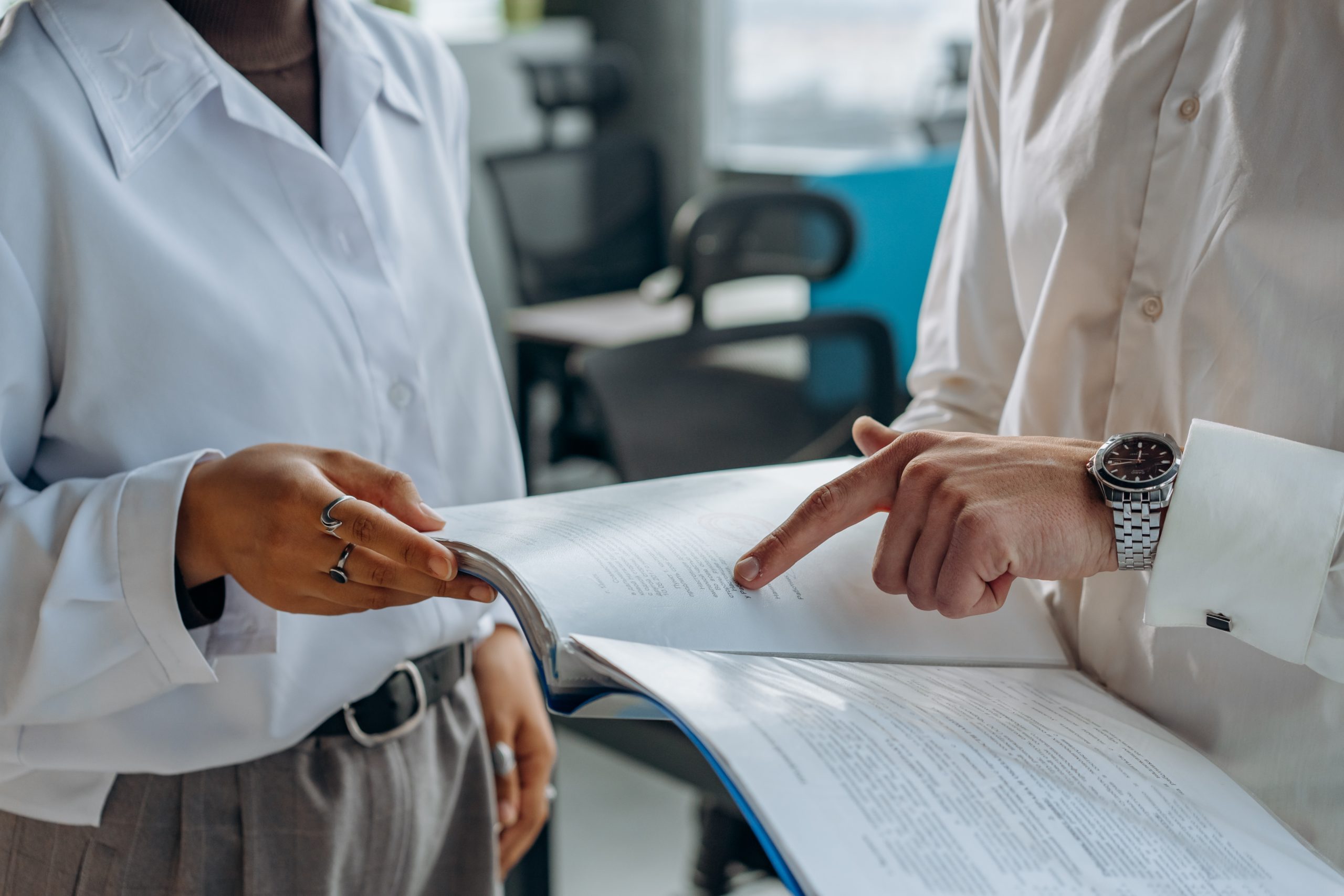 CHECKLIST BEFORE LETTING YOUR PROPERTY
Renting out properties is becoming an increasingly popular source of side income. Here is everything you need to know, to derisk yourself as a new landlord.
There are many variables you need to consider before you decide to rend out your property, both from a legal standpoint, but also to ensure you get the best rates and the least stress. This checklist will help you adequately prepare your property to make it suitable for renting.
FACTORS TO KEEP IN CHECK BEFORE RENTING OUR YOUR PROPERTY
If you are a first-time landlord, chances are you are overwhelmed with all the legal and technical compliances to be followed before renting your property. So we have curated this checklist to help you organize:
1. SAFETY MEASURES & INSPECTIONS
As a landlord, your tenant's safety should be your priority. So make sure you perform routine safety checks on your property. Install smoke alarms on every floor of your property. You can even install carbon monoxide detectors with fuel-burning appliances. Here is a list of things you need to ensure are completely safe before you rent out your property:
The infrastructure of your building (walls, roofs, stairs, floors)
Plumbing, electrical equipment, gas appliances, ventilation, HVAC systems, elevators, furniture and soft furnishings
Hot water heating systems
Communal areas like staircases and hallways
2. FIXING & CLEANING THE PROPERTY 
If you want a big list of prospective tenants reaching out to you this is an essential step. Look out for any damage in your building, such as defects in the plumbing system, doors, windows, lights, cabinets etc. Get repairs or replacements depending on the need. Property maintenance is a big headache for most landlords but if you take care of these aspects beforehand, the maintenance trouble will be less frequent. Also, ensure that all the rooms are clean and hygienic.
3. GET YOUR EPC CERTIFICATION (OR EQUIVALENT)
EPC or Energy Performance Certificate measures how energy efficient your property is. Check the standard EPC in your area with your local officials. Once you get the rating for your property, follow all the possible suggestions to improve it. Most tenants will prefer a property with a high EPC rating to keep the electricity bills under check. So having a higher EPC rating for your property will help you get a better deal.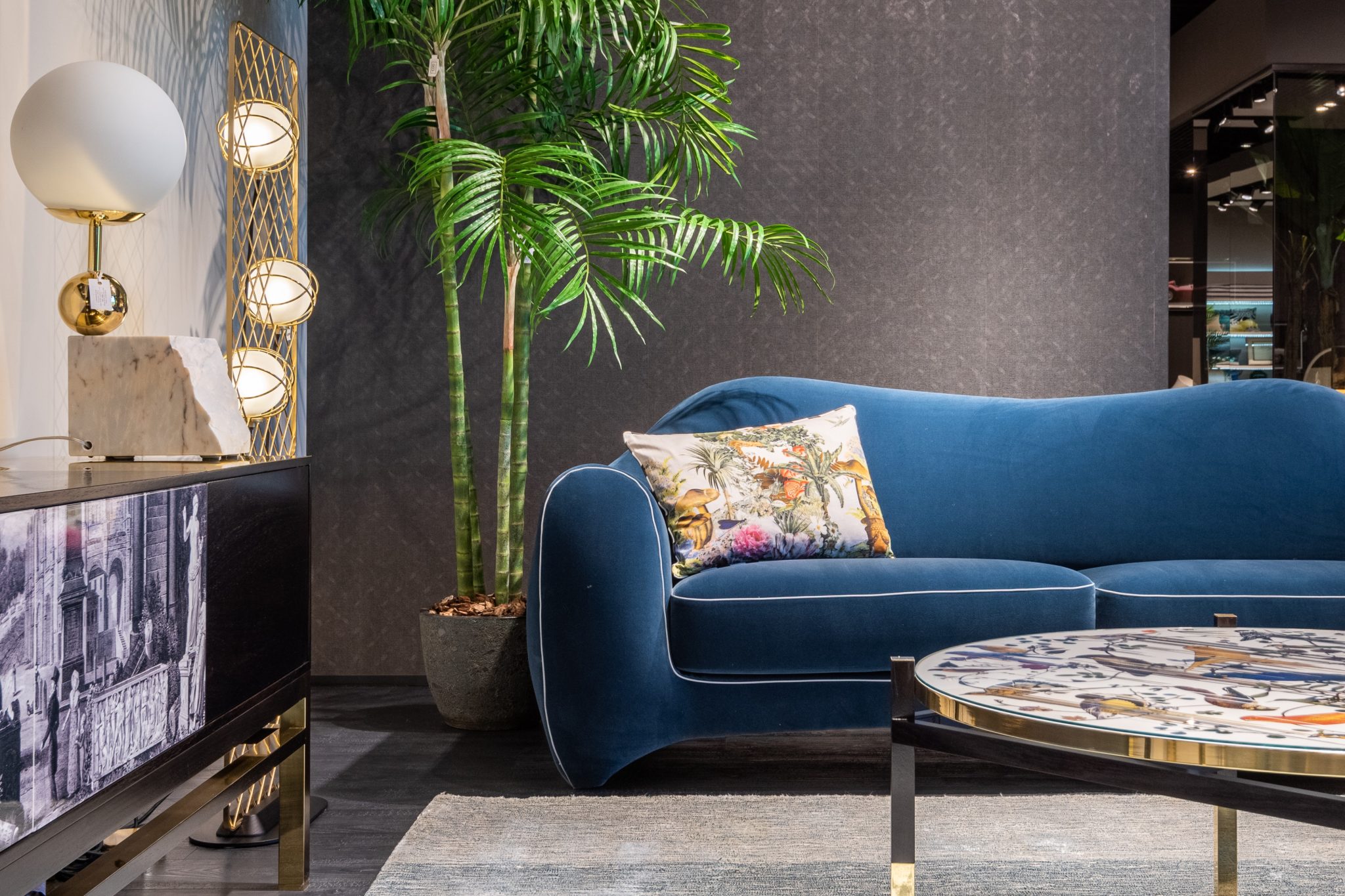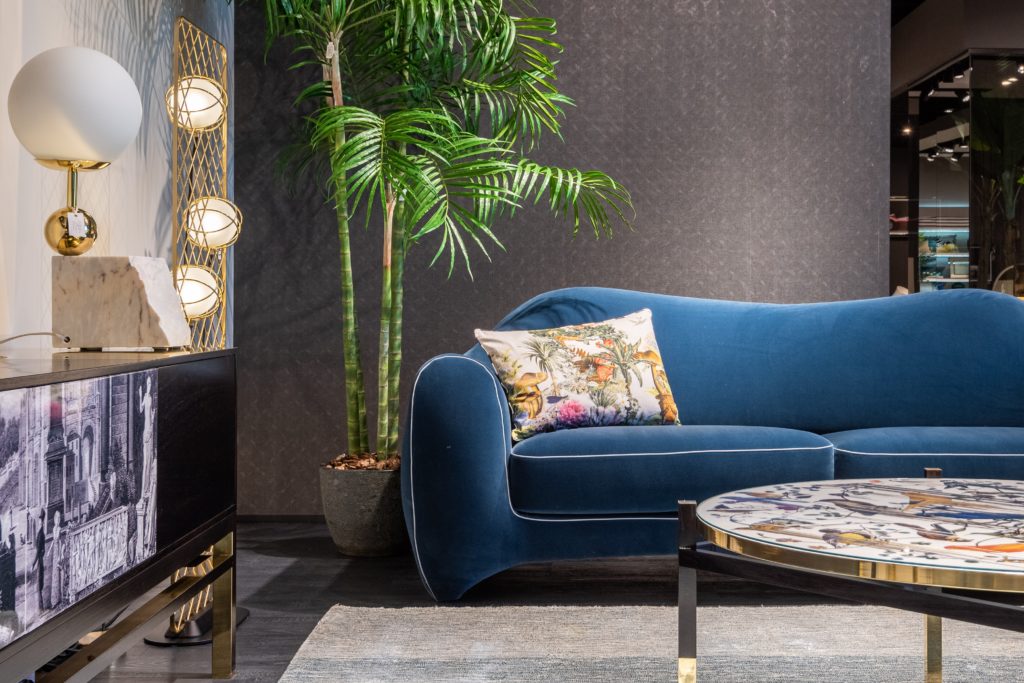 4. TENANT FINDING & TENANT VETTING
Tenant vetting In the current political situation, you cannot overlook this step. Checking the legal status of your prospective tenant is the most crucial thing before giving out your property for rent. You can do so by checking the following documents of your tenant:
Passports
Identity cards
Right to Rent document from Home Office Immigration
Proof of registration as a legal citizen
Permanent resident cards
Travel documentation (showing an indefinite leave status)
You can also hire an agency to do any additional checks. Once all the checks are done, you can communicate the positive or negative status. Do this within the limits of the local and state laws.
5. THE LEASE AGREEMENT
The Lease Agreement Once you have selected your tenant, draft a lease agreement. Get in touch with a solicitor or legal expert to frame the contract. A lease agreement includes the following details:
Name of the tenant and landlord (parties involved)
Term of the rent agreement
The sum of rent over a period and the mode of payment
Terms for security deposit and other additional fees
Right of entry (specifies conditions under which landlord can enter the property, for instance, to perform repairs or routine maintenance or checks and the duration of notice to be given before entry)
Maintenance agreement
Accountability for damages to the property
Right to keep pets (or not)
Prohibition of illegal activity and other disruptive practices
Limitations on tenancy (for instance, subleasing)
Eviction terms etc.
Once your tenant is satisfied with all the terms and conditions get the lease signed and dated.
6. MOVE IN CHECKLIST
This document will specify the condition of your property before the tenant starts staying in it. It is a crucial checklist since it will help solve any dispute arising over deductions of deposits at the end of the tenancy. This checklist will include the following information:
Tenant's name, address, and apartment number.
Move-in and move out date (when the lease agreement starts and ends)
The inspection results while moving in and moving out.
Proof of functionality of safety devices (like smoke alarms)
You and your tenant's signature
State of each room in your property (on the day of moving in and moving out)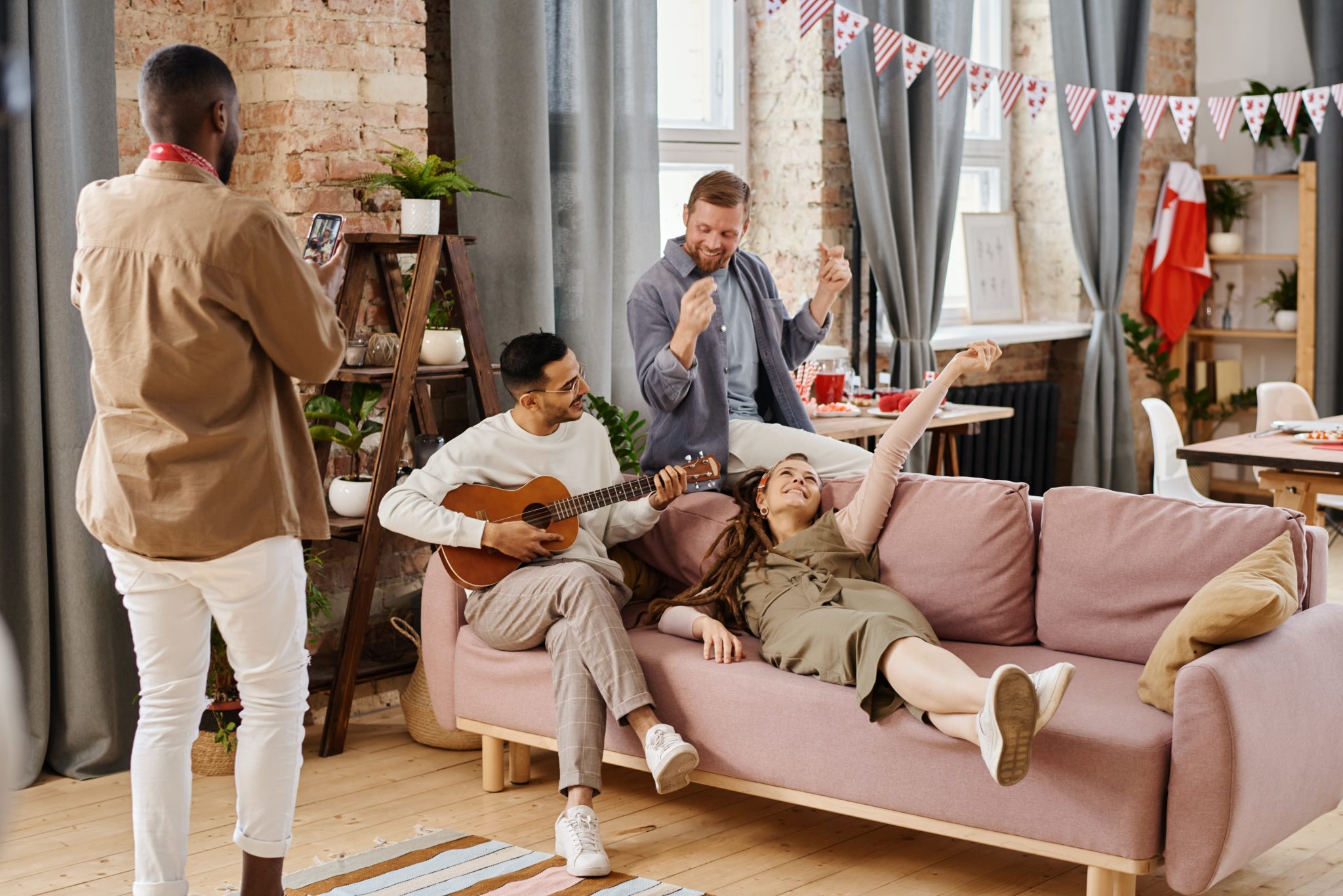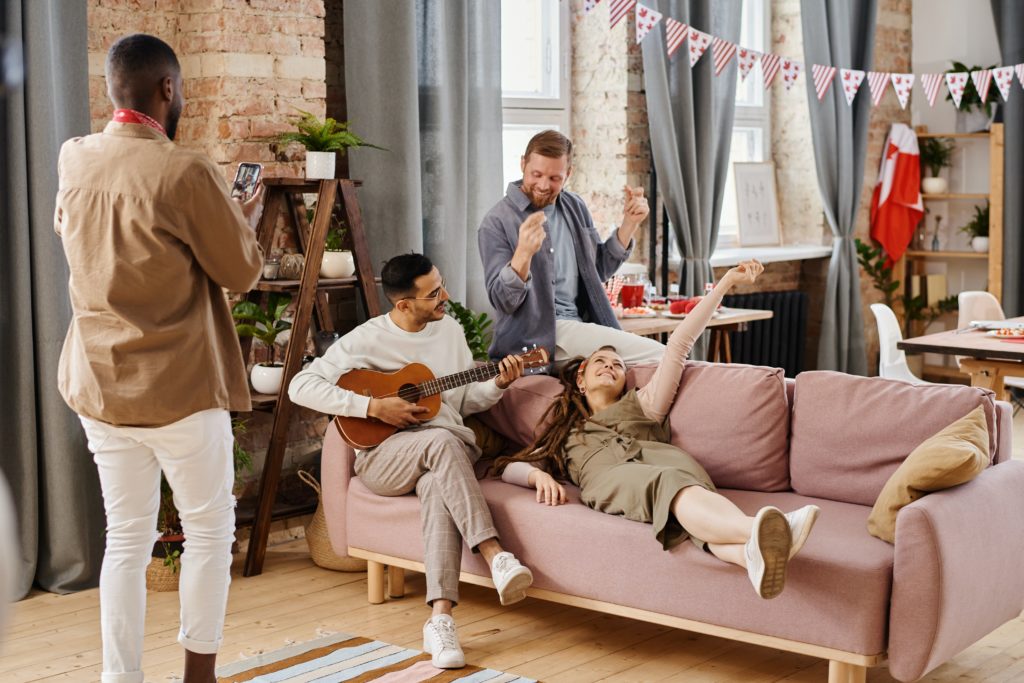 7. SPECIAL REQUESTS
Ask if there are any special requests As a landlord, you must make sure that your tenant is comfortable. Based on your tenant's accommodation needs, try to make the necessary possible adjustments to your property. It is at your discretion if you choose to incur additional charges to perform these changes.
8. CONTACT INFORMATION
You must be easily reachable and accessible to your tenant. Give your phone number, email ID and other contact details to your tenant so that they can reach out to you whenever there is a problem. However, create very clear boundaries to what is deemed as urgent, what channels of preferences you have within-hours/out-of-hours and what is chargeable.
9. PROVIDE INFORMATION & DOCUMENTATION
There are certain documents you need to give to your tenant before he/she moves into your house, such as:
Government Checklist There are checklists on any local government website for each stage of the leasing process. Print and give this checklist to your tenant.


Safety Certificates Perform all the safety inspections on your property by your local Health and Safety Executive. The gas safety inspection has to be done annually. Once you receive the certificates, hand them over to your tenant.


Deposit Protection Details

The security or tenancy deposits you will be taking from your tenant have to be protected with a government-approved deposit protection scheme, which is not negotiable and requires proof. Where a deposit isn't protected a tenant may apply to court to get the deposit repaid to them or to have it paid into a scheme within 14 days.
SUPPORT FOR FIRST TIME LANDLORDS
GUARANTEED RENT SCHEME
No matter what is your property size or requirement, you can ensure that you get paid your rent on time without any hassle with this scheme.
Some of the features of this scheme are:
3 months of advanced rent
Fixed income for 1-5 years
Best rent rates and return on investment.
24 hours property maintenance
Property is in an excellent condition even after the tenancy period.
Find out more about Wentworth's Guaranteed Rent Scheme
PROPERTY MANAGEMENT
We will take professional care of your property and ensure that your property is in new condition throughout the year. Some of the features of this scheme are:
24*7 availability and emergency repairs
Repairs, refurbishments, maintenance work
Rent collection and debt management
Property inspections and utility transfer
Tenant finding and property marketing
Professional cleaning services and vacant property care.
Find out more about Wentworth Property Management Expertise & Offering
These are just some of the features you could take advantage of as a landlord. All these schemes are meant to ensure a hassle free life and complete peace of mind for first time landlords.
Becoming a landlord for the first time might seem like a task. There are so many technicalities and legalities to be followed. However, if you thoroughly follow this checklist, you will have most of the things already covered.
Find out more about our Property Management services in London, and get in touch if you need support.