Average Rents Up by As Much as 15% Since Last Christmas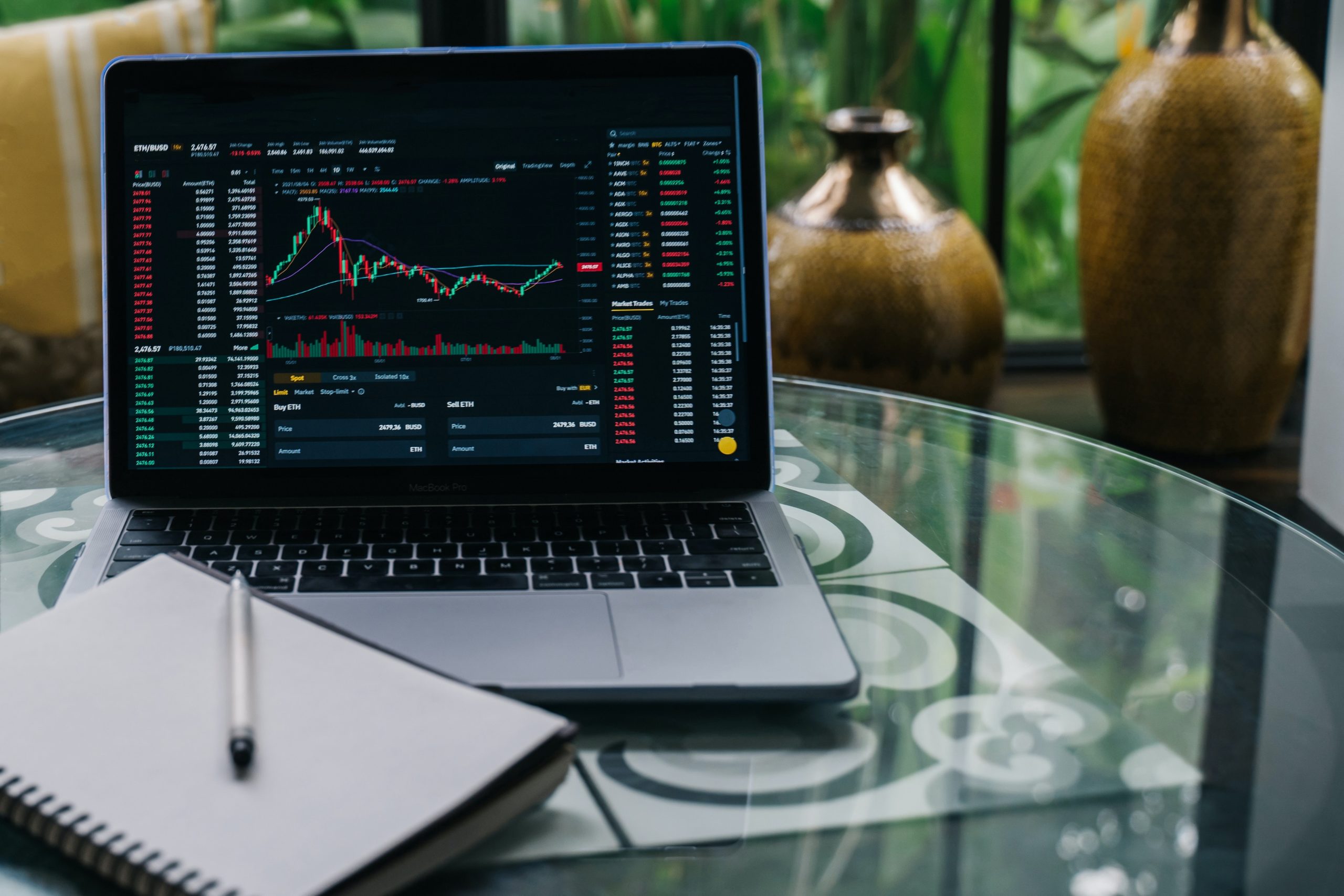 AVERAGE RENTS UP BY AS MUCH AS 15% SINCE LAST CHRISTMAS
The final quarter of 2022 has seen UK rents soaring, reaching an all-time high while housing supply is in decline and tenant demand is strong.
Not surprisingly, London was hit the hardest with rents increasing by 14.8% since Christmas 2021, based on insights from Ocasa. Scotland is also reporting a higher-than-average increase of 14% while Yorkshire is reporting the smallest rent surge. East Midlands and Northeast have generally seen slow growth over the last year.
According to Zoopla, rent now accounts for 35% of a renter's income. The average cost to rent a room in Greater London surpassed £900pcm in September and £949pcm in December 2022. Based on a research piece from the Guardian, these rental rates have made life unaffordable for private tenants across the UK, and the Office for National Statistics has classed prices in almost 50 council areas as unaffordable in relation to average wages.
The increases come as a result of the rising mortgage rates and the cost-of-living crisis in the. Landlords eventually pass these costs down to the tenants, who now must deal with aggressive rent rates but also painful utility costs.
There is also a loss of confidence in the rental market, consistently over the past 18 months, with a recent SpareRoom poll suggesting that in 2023 a further decline in supply will emerge. 41% of landlords or agents are considering reducing their portfolio or leaving the market altogether.
Overall, UK's residential housing market sounds a bit more positive after the pandemic. The shock of the higher mortgage rates hit buyers in October with demand and sales down but house prices increasing over 7% in 2022 (according to Zoopla).
Here are Zoopla's 2022 summary in numbers:
7.2%: average house price gain for homeowners
25 days: how long it took to sell a home
94%: percentage of asking price achieved in November 2022
3 bedroom semi-detached: most in-demand property type
1.3 million: number of homes sold
£369 billion: what the UK spent on buying property
11.2%: house price growth in Wigan, 2022's best performing market
£1.18 million: average house price in the most expensive market, Kensington and Chelsea.
Reach out if you want to ensure you're taking advantage of the market and get a free valuation for your rental properties.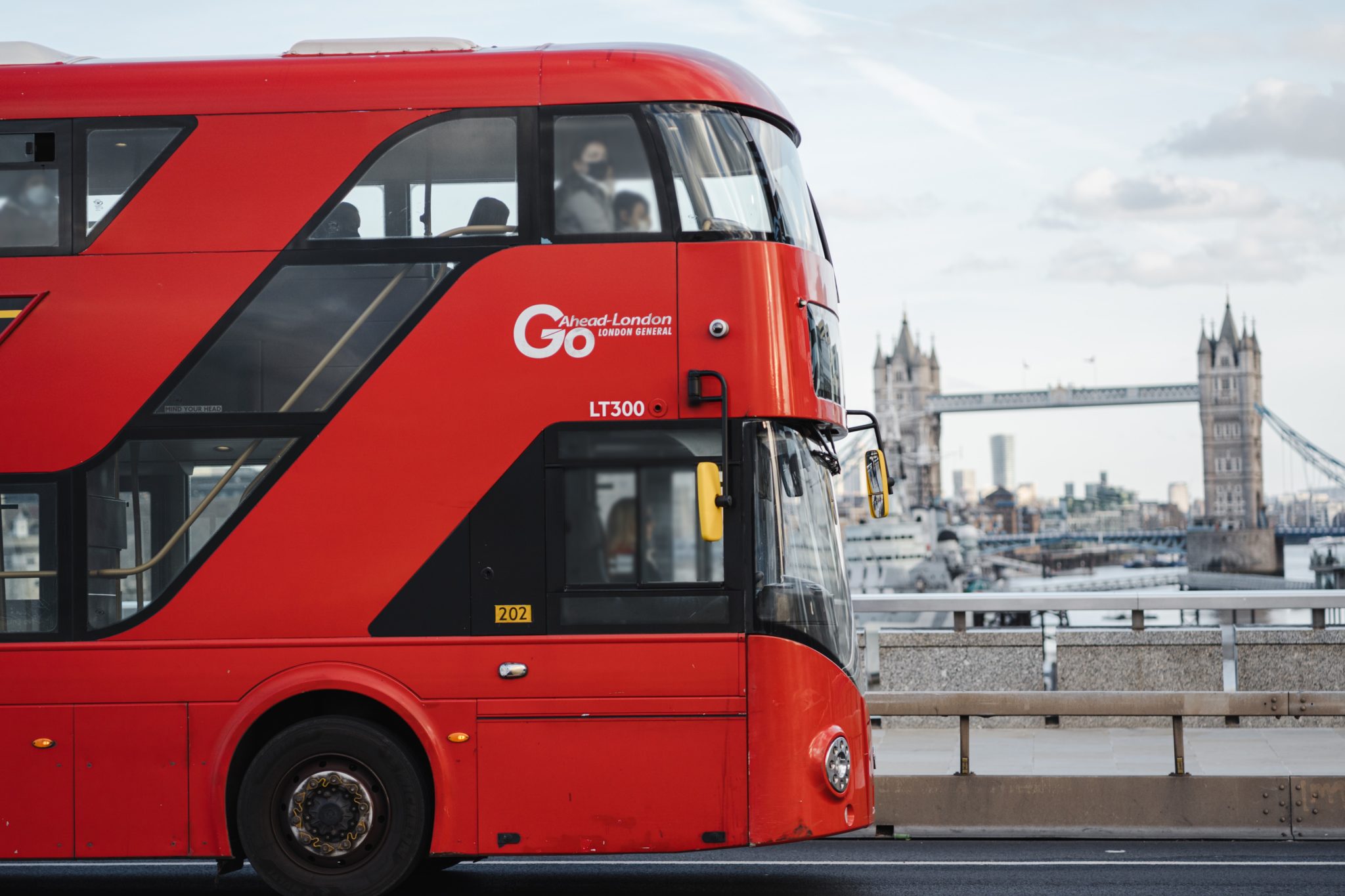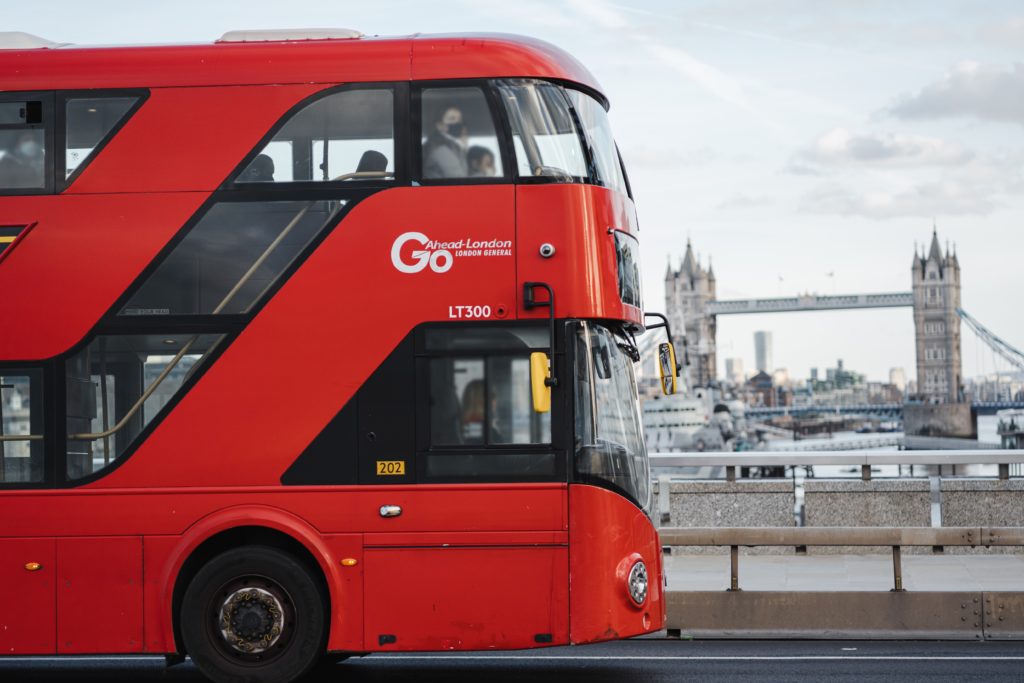 If you are interested in getting support with your residential or commercial property find out more about our property management services.